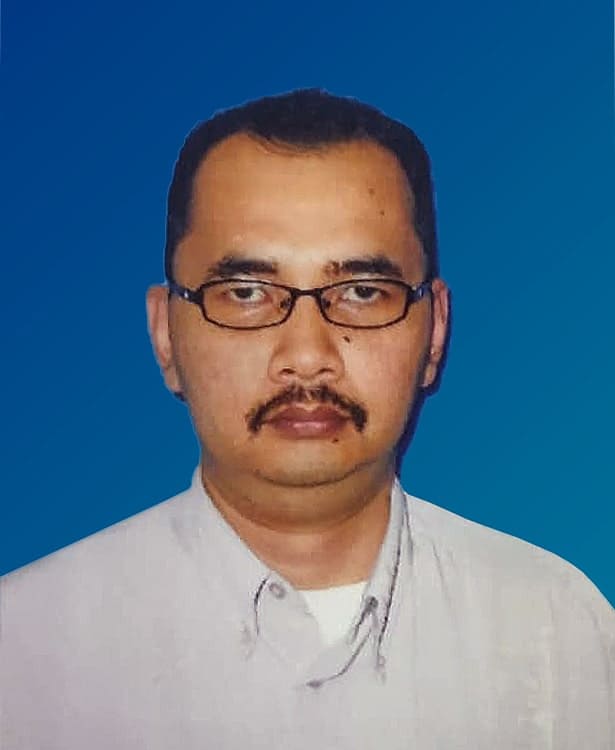 Send Us A Message
If you have any questions, you can also contact us through the form provided below.
Frequently Asked Questions
How long does it take for the vehicle to reach its destination?
Usually in 7 to 10 days. Depending on the weather, the cargo ship travels.
Is the vehicle covered by Marine Insurance?
Yes. The customer's vehicle is covered while en route to the intended destination.
How much does it cost to ship a vehicle from the Peninsula to Sabah or Sarawak?
Prices vary according to the type and model of each vehicle. The exact charge will be given by giving details as in the quote column.
Can items be placed in the vehicle?
Our company does not encourage any valuables or personal items to be carried in the customer's vehicle. In the event of loss, damage or theft the customer will be fully responsible.
Logistics Service
We provide the best logistics service for you whether you are a new or existing customer.
We emphasize the quality of work in the organization to take care of and protect the customer's goods during the delivery process.