Check the Car Delivery Service to Sabah & Sarawak
Car Delivery Service to Sabah, Sarawak & Semenanjung
Our company's duty officer will pick up and deliver the customer's vehicle to the destination.
The officer on duty of our company only manages all affairs in the port in bringing vehicles in and out of the port only. The customer has to pick up and deliver the vehicle himself to the port according to the date and time set by our company.
The officer on duty of our company will pick up or deliver the customer's vehicle from the residence to the port or from the port to the intended destination only.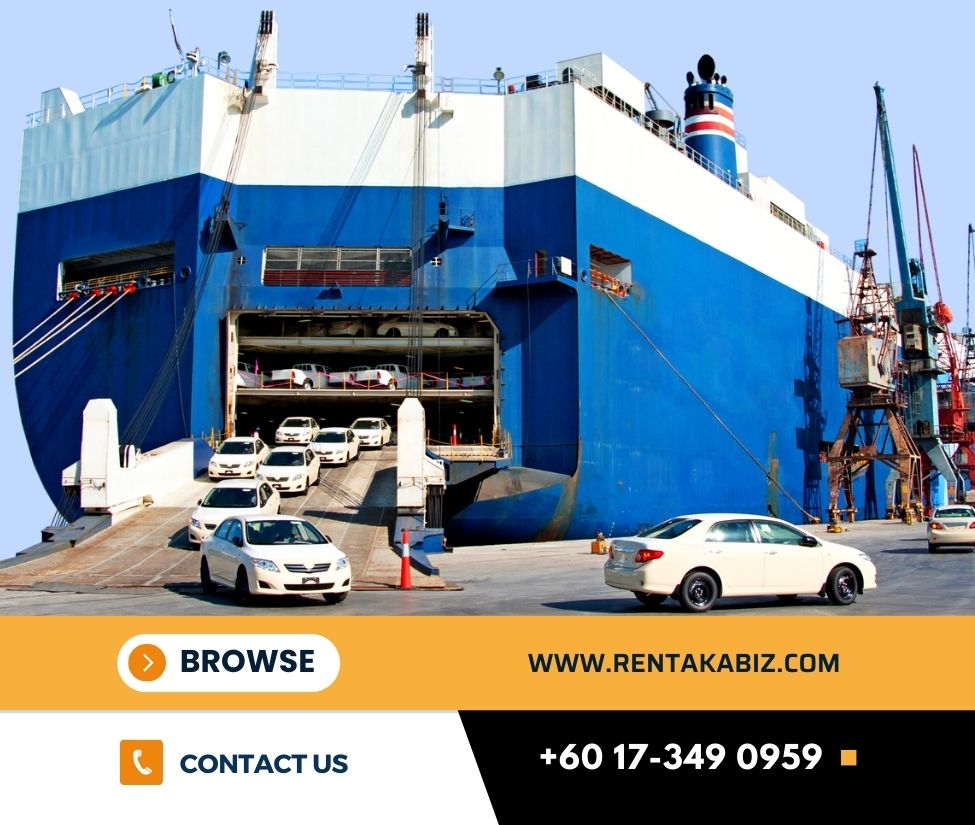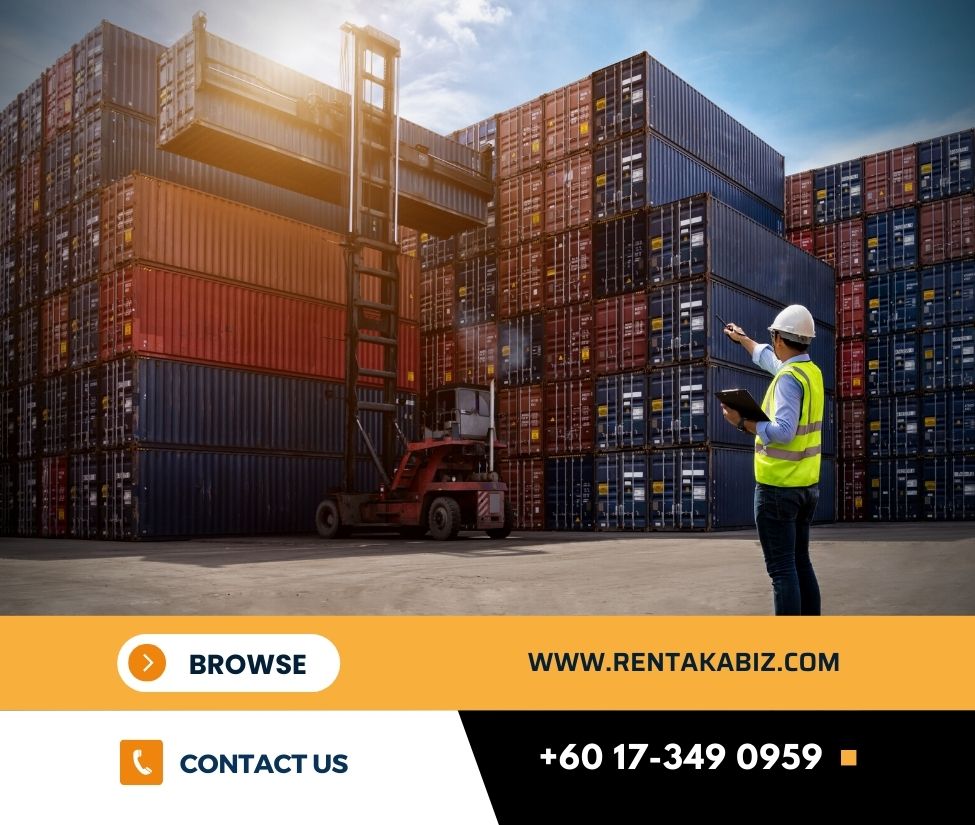 Single Carrier
The customer's vehicle will be picked up or delivered using a special vehicle carrier truck.
Quotation
Necessary detailed information to facilitate dealing with the value of costs and delivery charges imposed on the customer's vehicle.
Vehicle number
Vehicle Model
Customer location
Information & Documents Required for Review And Delivery Process
Front and rear I/C copies
Copy of Vehicle Grant
Copy of insurance (for loan-free vehicles)
Authorization letter from the bank (if still in payment installments)

Car Delivery Service to Sabah Sarawak & Sememanjung
**The displayed price has included the calculation of the customs clearance price and also the price of "Marine Insurance". If you have any questions you can contact us.
**Our company also provides door-to-door service. For this service, an additional fee will be charged based on the required delivery distance. Please contact our customer service representative for current pricing.
Car Delivery Service to Sabah & Sarawak Price Package
Price List of Other Delivery Services
Passenger Car
Cars Saloon, Myvi, Wira, Viva, Waja, Honda City, Honda Civic, Vios, Altis, Kancil, Waja, Iriz, Kelisa, Axia and similar.
Commercial Cars
SUV, MPV, Kembara, 4X4, Vellfire, Avanza, Alphard, Double Cab, Van, Hilux, Triton and similar.
Heavy machinery
All types of heavy machinery including all types of trucks and 18-seater Vans
Send goods
Service to send goods to Sabah, Sarawak & the Peninsula via sea ship / 20″ and 40″ cargo containers as Full Container Load (FCL) or Loose Container Load (LCL)
House Moving
Managing house moving services including "packing & wrapping" from house to house
Picture Gallery of Car Delivery Service
Our Delivery Project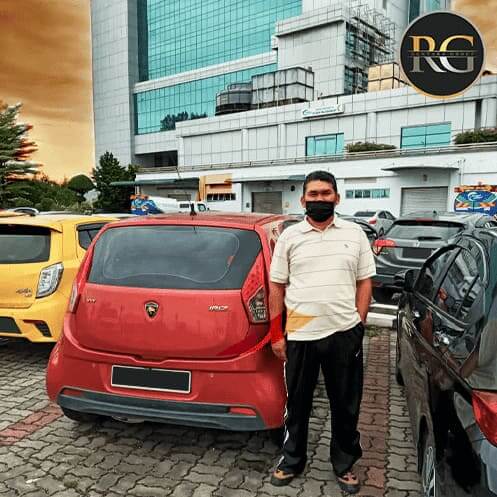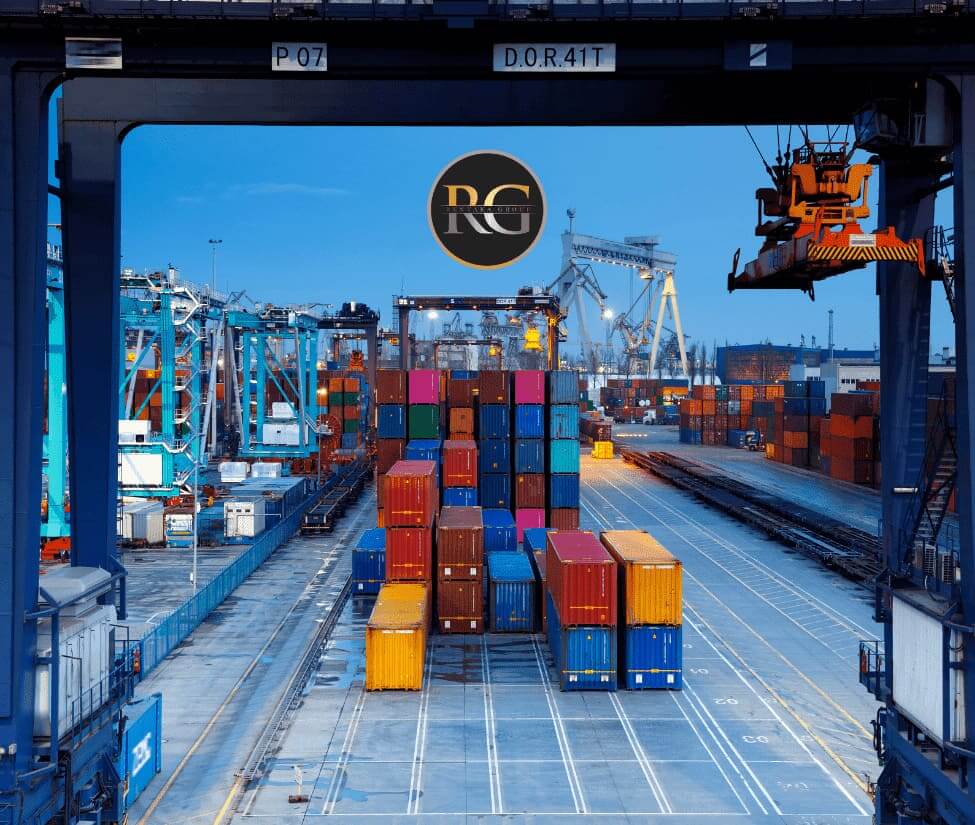 Why Retaka?
We specialize in managing the delivery of vehicles from residences across the ocean to destinations in the peninsula, Sabah, and Sarawak. Our services are operated by trained and professional duty officers to ensure the safety of our customers' vehicles.
30 years of logistics experience
large network in Sabah & Sarawak
Are you ready to send a vehicle?
Call us now: +60 19-702 8064