Check the Car Shipping Malaysia Cost to Sabah Sarawak
Our Service is Unmatched
Car Shipping Malaysia to Sabah & Sarawak ( TWO WAYS )
Passenger Car
Cars Saloon, Myvi, Wira, Viva, Waja, Honda City, Honda Civic, Vios, Altis, Kancil, Waja, Iriz, Kelisa, Axia and similar.
Commercial Cars
SUV, MPV, Kembara, 4X4, Vellfire, Avanza, Alphard, Double Cab, Van, Hilux, Triton and similar.
Wanted to Ship Immediately!
Prepare information and documents for the review process before the booking process for car delivery to Sabah & Sarawak is made by ship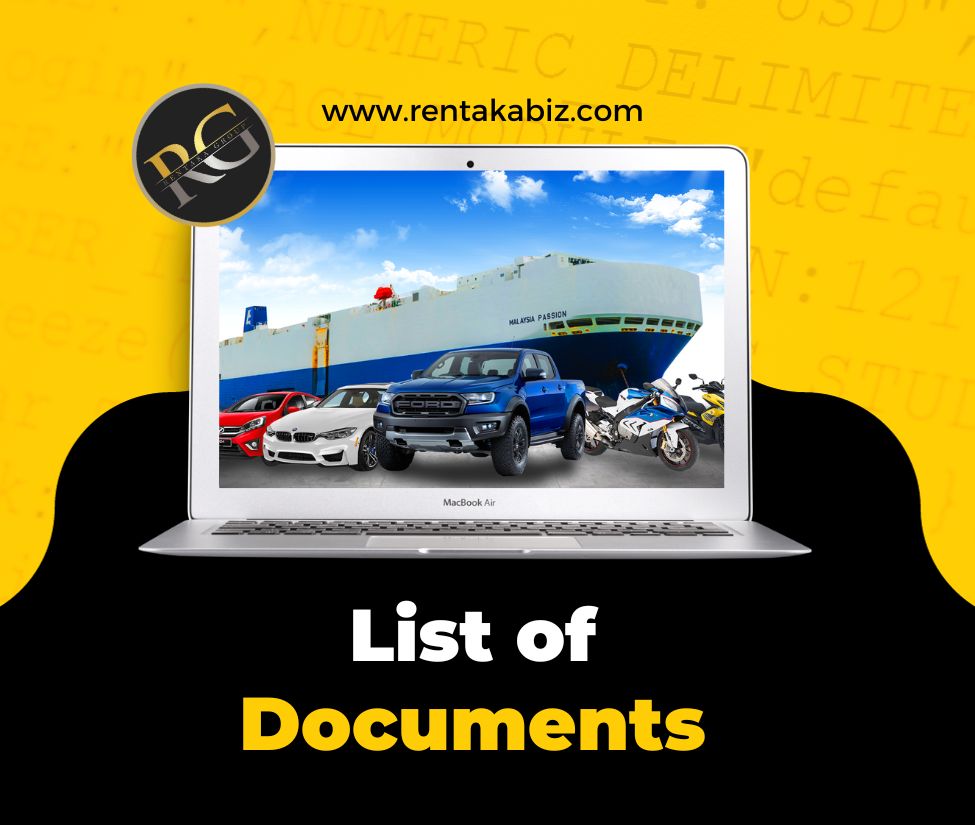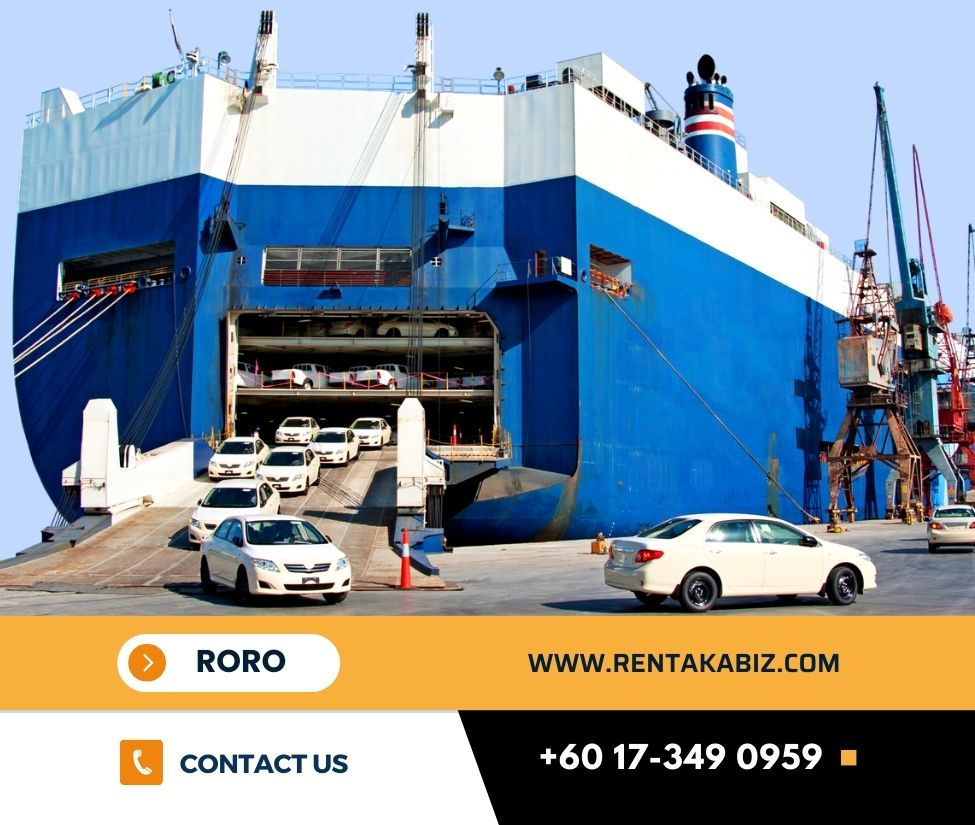 Car Shipping to Sabah Using

RORO Ships

(roll on/roll off)
RORO ships only carry vehicles. Few items can be placed in your vehicle neatly packed. But our company does not encourage any valuables or personal belongings to be carried along in the customer's vehicle. In the event of loss, damage, or theft, the customer will be fully responsible.
Car Shipping Malaysia to Sabah Sarawak Using Containers
Shipping using containers can be loaded once with your goods. The shipping process takes a little longer than using RORO.
Delivery takes 30 – 45 days depending on the situation at the port.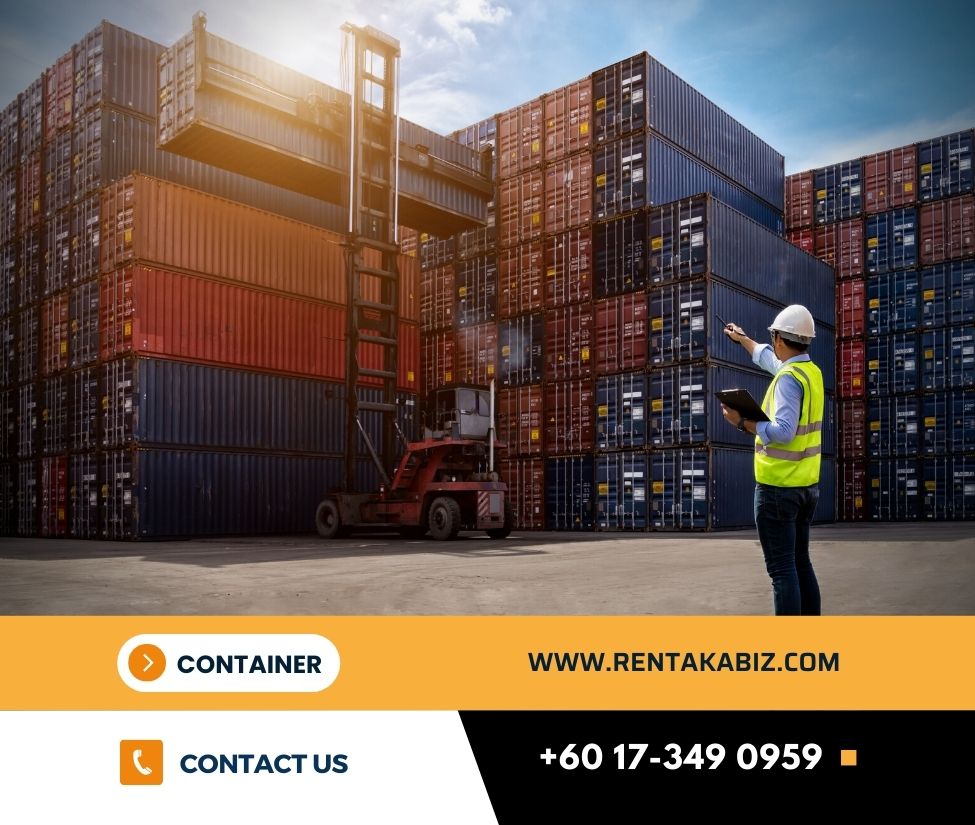 Booking Process Car Shipping to Sarawak & Sabah
How We Take Care of Your Vehicle!
We check the shipping schedule
If anyone is interested in sending a vehicle, we will check the shipping schedule for you to determine the delivery date.
Deal Everything Online
If you agree with the ship date, you are asked to send the vehicle documents as stated.
Your shipping arrangements are made from A to Z
All matters are managed by us from beginning to end. You just relax and monitor the progress of the vehicle.
Customer Feedback Car Shipping to Sabah & Sarawak
What do our customers say?
Alhamdulillah 🤲 the delivery of my vehicle arrived safely without any problems. Thanks to Mr. Kadir from Rentaka company for facilitating my affairs and always WhatsApp me about the delivery of my car. Very satisfied with this way of working. Well done!! 👍

The experience of sending a car to Sabah is very satisfying. It is highly recommended to use the service from Rentaka because it is easy and transparent and the price offered is quite reasonable compared to other companies. Thank you Brother Saiful for taking care of my vehicle. 😊
The service from Rentaka company is the best 👍🏻👍🏻. Thanks to Mr. Zabidi for facilitating the preparation of the necessary documents and also thank you for ensuring that the car sent by me is in a safe condition to arrive at the Peninsula.

Frequently Asked Questions (F.A.Q)
Usually in 7 to 10 days. Depending on the weather, the cargo ship travels.
Yes. The customer's vehicle is covered while en route to the intended destination.
From Sabah to the Peninsular Malaysia

◉ Passenger Car: RM 2,000
◉ Commercial Car: RM 2,000

From Sarawak to the Peninsula

◉ Passenger Car: RM 1,970
◉ Commercial Car: RM 2,120
Yes! Our company also manages local delivery for Sabah & also Sarawak. Prices for local delivery can refer to this Price page.