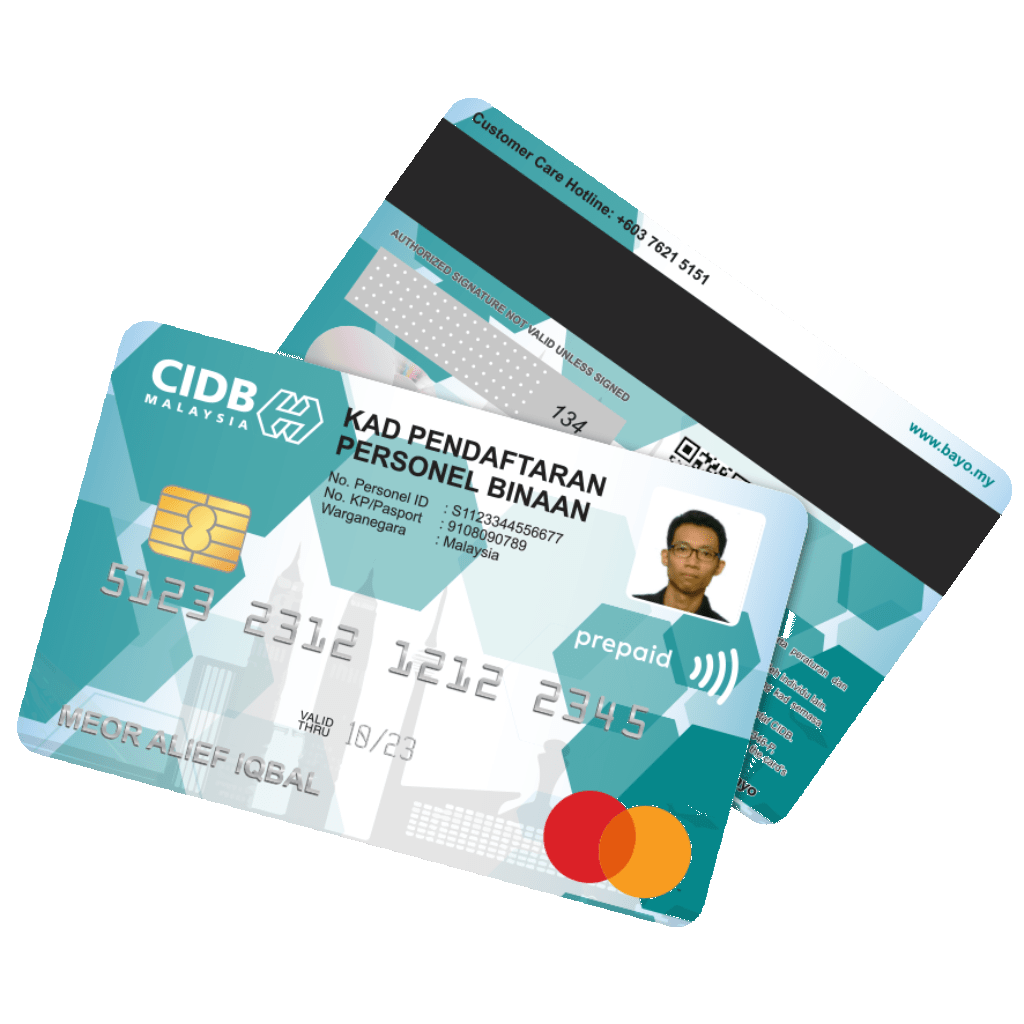 Refund Policy
Welcome to our CIDB Service Request Refund Form! We understand that sometimes refunds are necessary. Please take a moment to review our policy and terms and conditions. To ensure a smooth process, kindly follow the points below:
Refunds must adhere to our policy and terms and conditions.
Refunds are subject to the management process, regardless of whether a submission has been made or not.
If the submission has not been made within 24 to 48 hours, we will only deduct RM10 for the refund process.
If the submission process has been made through CIDB, ​​the value paid to CIDB + RM10 will be deducted, and the remaining balance will be the refund value.
Select a valid reason from the provided options for your refund request.
Include the

payment reference number

to ensure verification of payment details.
We prioritize refund requests that meet our criteria and guidelines.
Refunds will be processed promptly upon verification and approval.
CIDB Service Refund Request Form
CIDB Service Refund Request Form
Do you want to register for a new card or replace your existing one? Click below.
Do you need help?
Call us now: +60 11-2709 7300