We Are Experts In Managing Shipping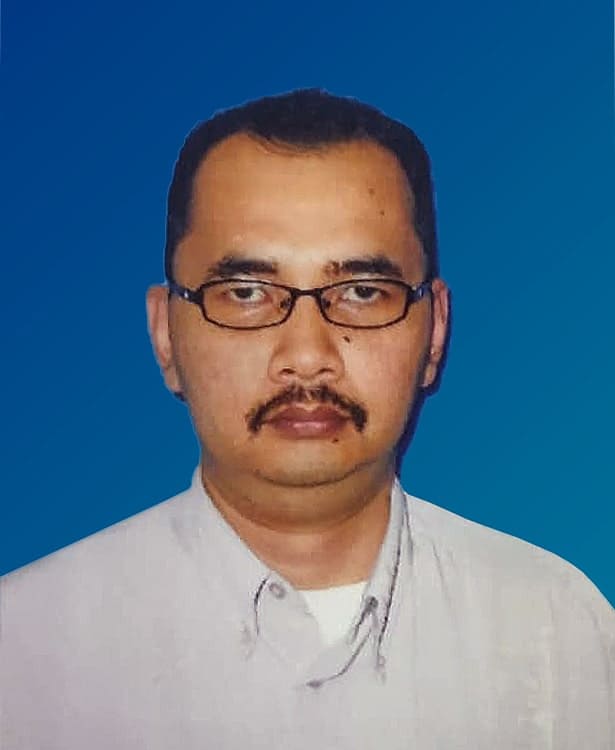 Abdul Kadir
Customer Service & Operations Officer
Ahmad Zabidi
Customer Service & Finance Officer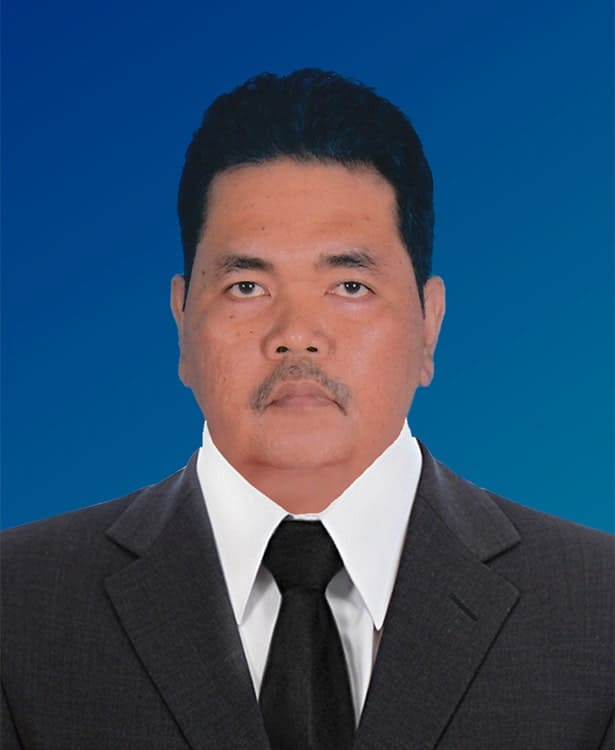 Saiful Bahrin
Customer Service & Operations Officer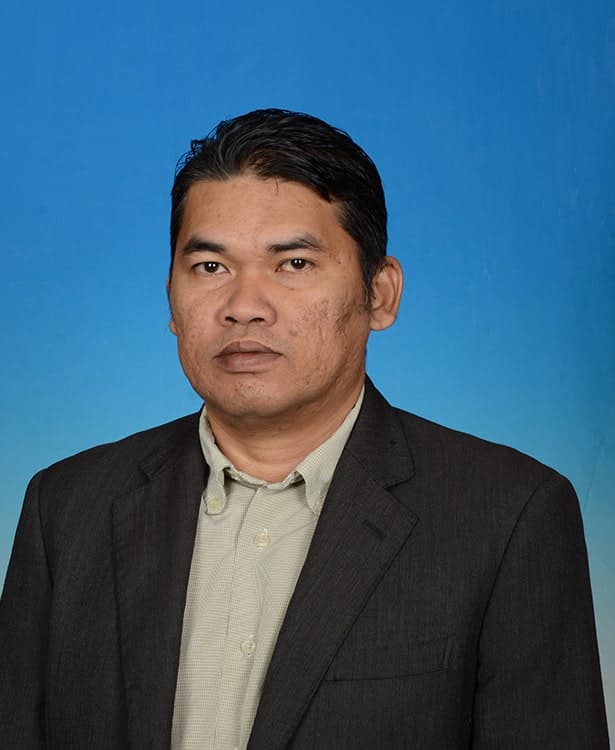 Mohammed Ali
How We Take Care of Your Vehicle!
We check the shipping schedule
If anyone is interested in sending a vehicle, we will check the shipping schedule for you to determine the delivery date.
Deal Everything Online
If you agree with the ship date, you are asked to send the vehicle documents as stated.
Relax while drinking coffee
All matters are managed by us from beginning to end. You just relax and monitor the progress of the vehicle.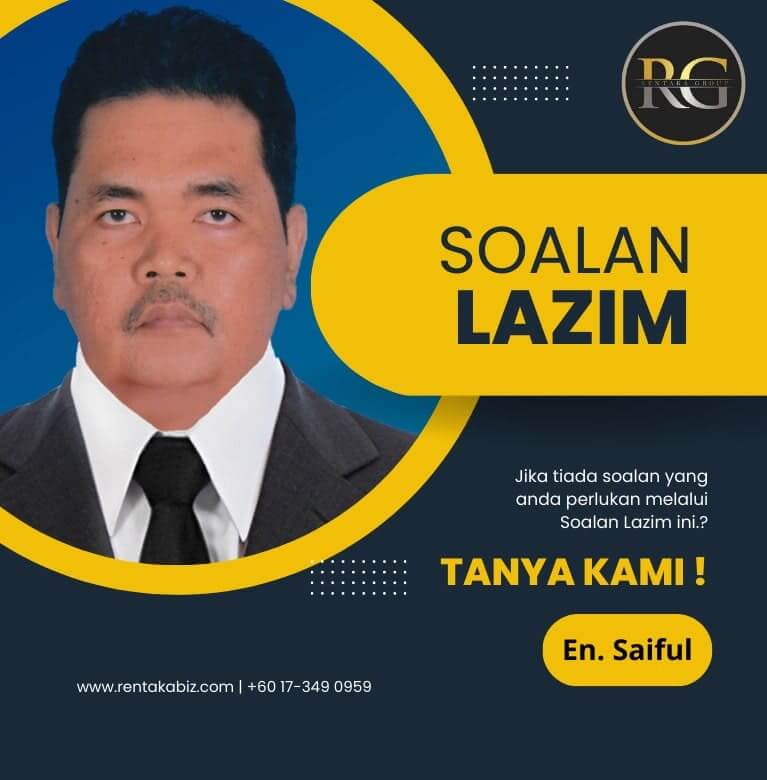 Frequently Asked Questions (F.A.Q)
Usually in 7 to 10 days. Depending on the weather, the cargo ship travels.
Yes. The customer's vehicle is covered while en route to the intended destination.
Prices vary according to the type and model of each vehicle. The exact charge will be given by giving details as in the quote column.
Our company does not encourage any valuables or personal items to be carried in the customer's vehicle. In the event of loss, damage or theft the customer will be fully responsible.
Our Completed Projects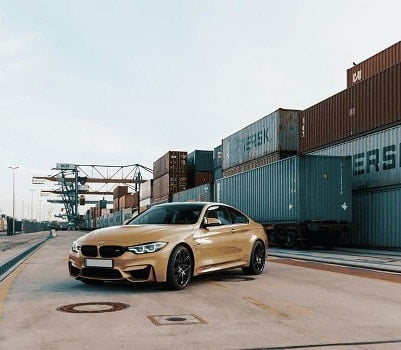 Vehicle Delivery to Tawau
Managing the delivery of Cars and Motorcycles from Ipoh, Perak to Tawau, Sabah using RORO Ships.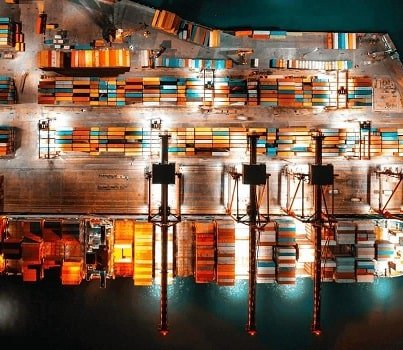 Delivery of Goods to Kuching
Managing the delivery of home appliances from Alor Setar, Kedah to Kuching, Sarawak using a 20″ container.